In recent decades the growth of IT in small organisations has been phenomenal. Topline has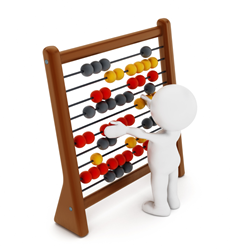 gained first-hand experience of the changes and progressions in technology as we have helped organisations establish an IT infrastructure, and later helped them adapt and change systems to keep pace with technology and change within their organisation.
Through our work in maintaining systems and supporting users we have seen many different approaches to the problems that organisations face.
Huge gains in overall efficiency can be achieved from having appropriate and well-functioning IT systems in place. Organisations can also easily get into situations where the cost and complexity of maintaining their IT systems, combined with unsuitable or underperforming IT, has significant impact on the wider organisation, limiting performance and restricting growth.
The pressure from external marketing forces combined with the temptation to follow trendy technologies can persuade directors and IT managers into investments and decision paths that may not necessarily be the best option for their specific circumstances. We also see wide variations in the costs of operating and managing IT, with some costs being more anticipated and justifiable than others.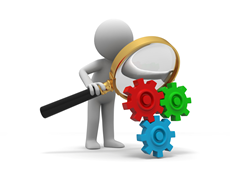 Topline can offer an initial study of your organisation's current IT position and follow that up with regular health checks and assistance with future policy development.
Annual agreements are available* for clients who need regular support or just the reassurance of knowing a consultant with knowledge of their organisation can be contacted when they need them.
To arrange an initial informal discussion to see if our services might be helpful to you, please contact us.
* Subject to acceptance and terms.